—lyric essay: 'When alive, my brother bore no resemblance to mermaids, Westerly 67.1, 2022
—lyric essay: 'Damage reports,' in Island (print), 2022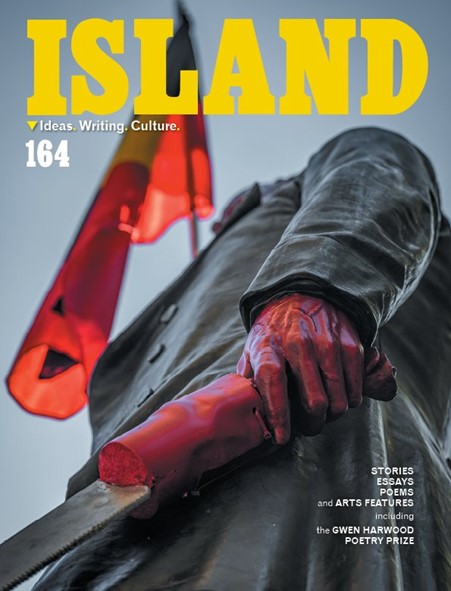 —review: of Sofie Westcombe's Timestamps, Plumwood Mountain Journal, 2022
—poetry: 'Siren fires for August, in Bluebottle Journal, 2021
—poetry: 'Anchors by night,' commended in Mansfield Art's Council's Bushy Tales and published in Stones and Water (print)
—poetry:, 'Rivers', in Plumwood Mountain Journal Embodied Belonging, towards an ecopoetic lyric 2021
—review: of Kerrie Shying's Know your country, Mascara Literary Review, Issue 26 2021

—poetry: 'Night trains,' in Rabbit 33 (print)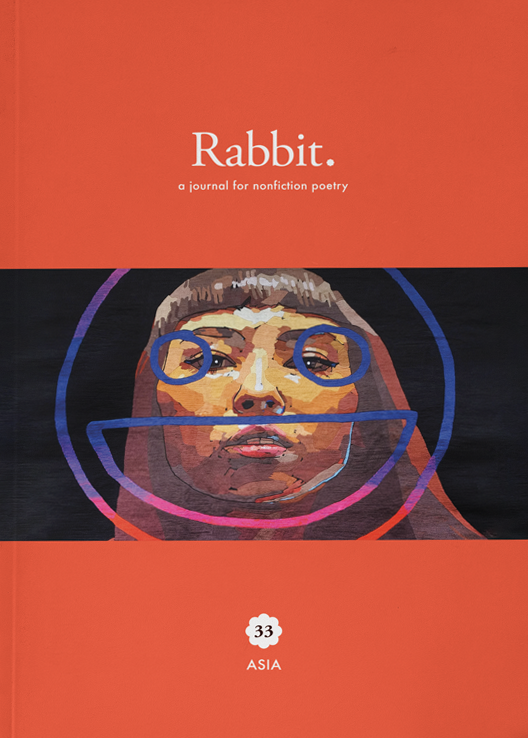 —poetry: 'Gateways,' Stilts Journal, Issue 9, 2021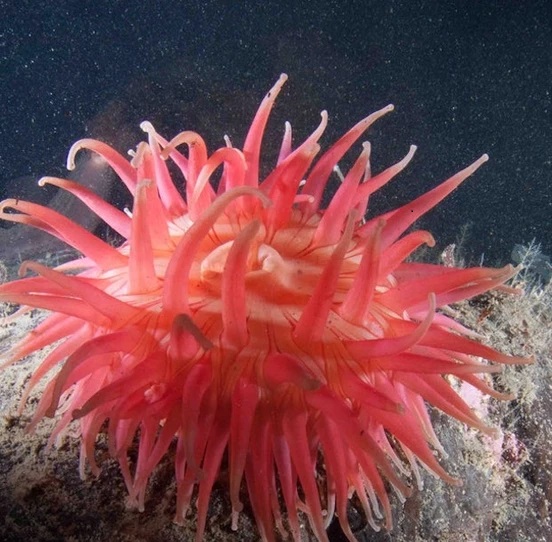 —poetry: 'Butterflies,' in Recent Works Press anthology What we carry (print), 2021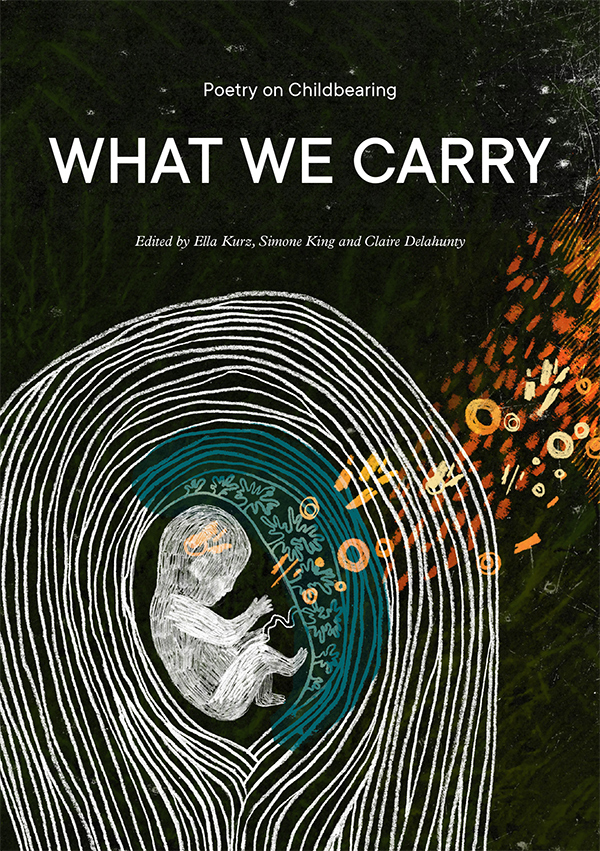 —poetry: 'Mountain Moons' published in Meniscus Literary Journal Volume 9, Issue 1 2021
—lyric essay: 'An incomplete archive of blue,' winner of the AAWP/The Slow Canoe Creative Nonfiction Prize, 2020.
—microfiction: 'Phoenix,' Winner of Queenscliffe Writer's Festival inaugural Microfiction Competition, 2020.
—lyric essay: 'Time after time', published/recorded The Slow Canoe Lockdown 2020 Audio Project 2020.
—poetry: 'Vessels' in Swamp Journal 2020
—poetry: 'Ravening' published in Meniscus Literary Journal Volume 8, Issue 2, 2020
—poetry: 'Gently green' published in Verity la 2020
—poetry: 'lifelines/deep white' in Otoliths 58 Southern Winter 2020.
—poetry: excerpt from 'Colours' as part of the JM Coetzee Centre for Creative Writing's Raining Poetry in Adelaide installation, August 2020.
—prose poetry: 'Haunted Autumn' in collaboration with Jo Langdon and Mascara Literary Review for Emerging Writers Festival's e/merge magazine 2020.
—essay: 'One fine day,' in Meanjin Quarterly, Volume 78, No 4, Summer 2019.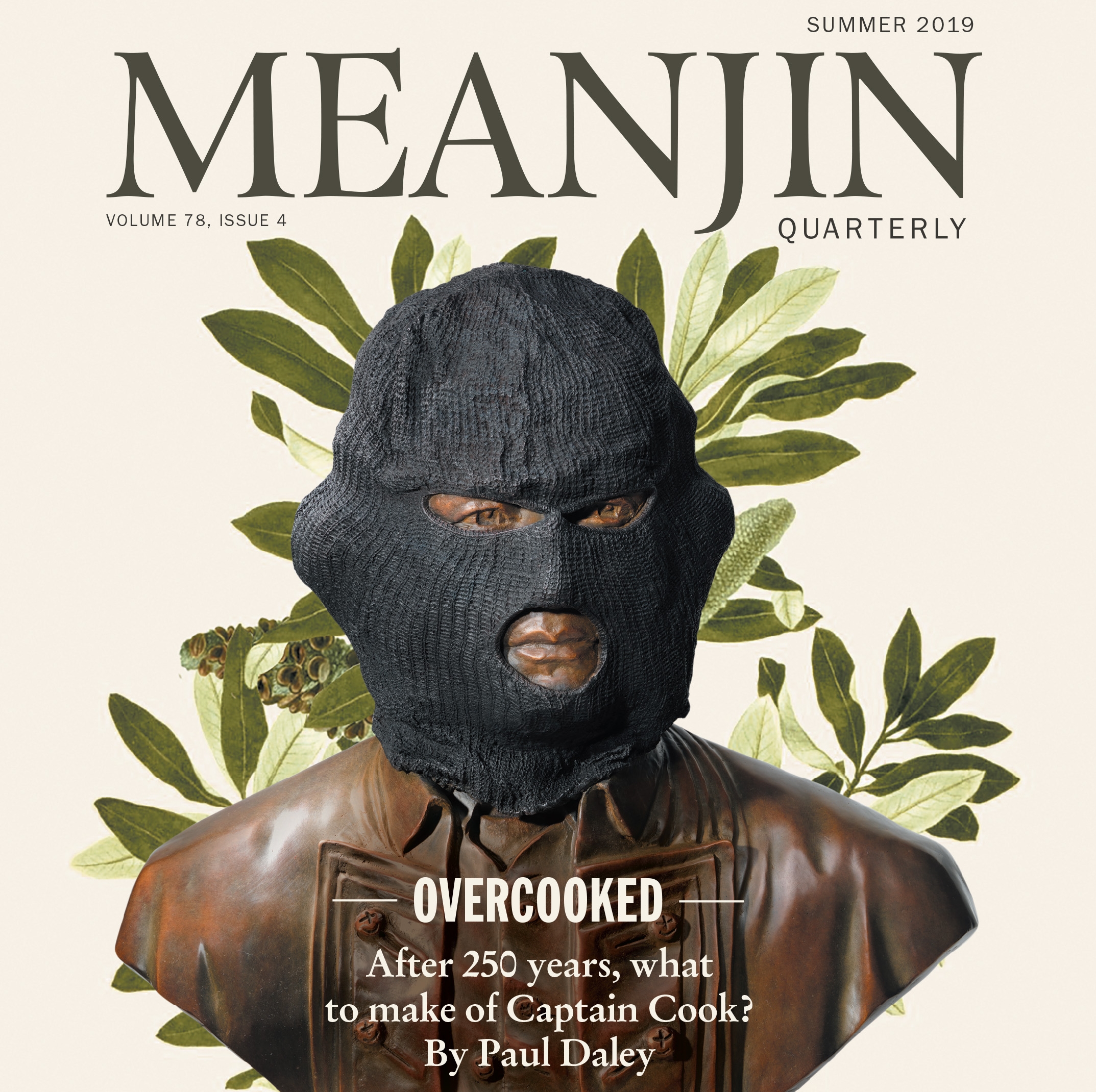 —poetry: 'Tomato' in Cordite Poetry Review, Monster, 2019.
—short story: The drowned land, Verandah Journal 33, 2018 (print).